NOTICE ET PRÉCAUTIONS D'EMPLOI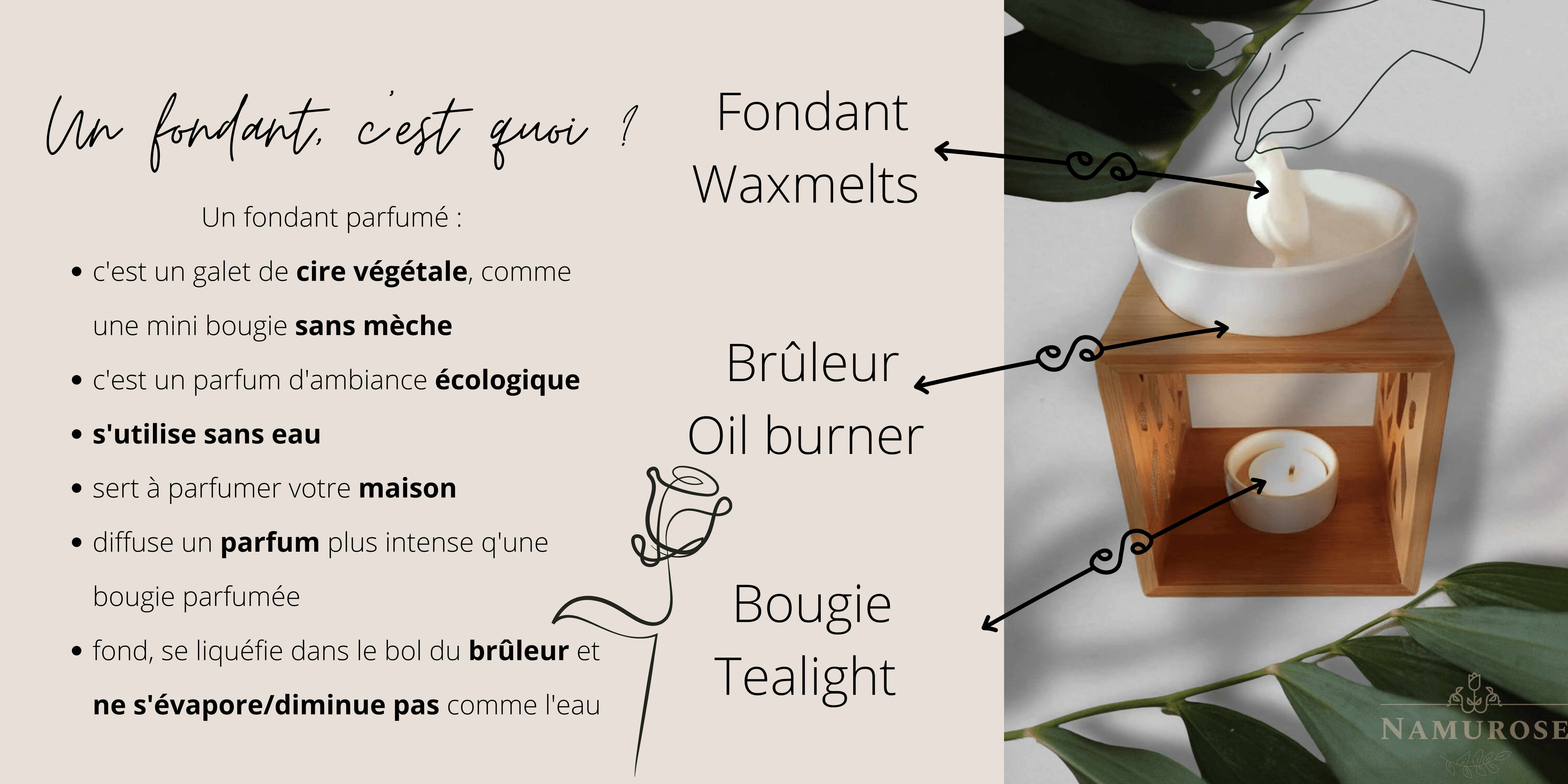 Ce sont des parfums pour la maison. Tenir hors de la portée des enfants. Ne pas ingérer. There are fragrances for home. Keep out reach of children. Do not ingest. Dies sind Düfte für das Haus. Ausser Reichweite von Kindern aufbewahren. Nicht einnehmen.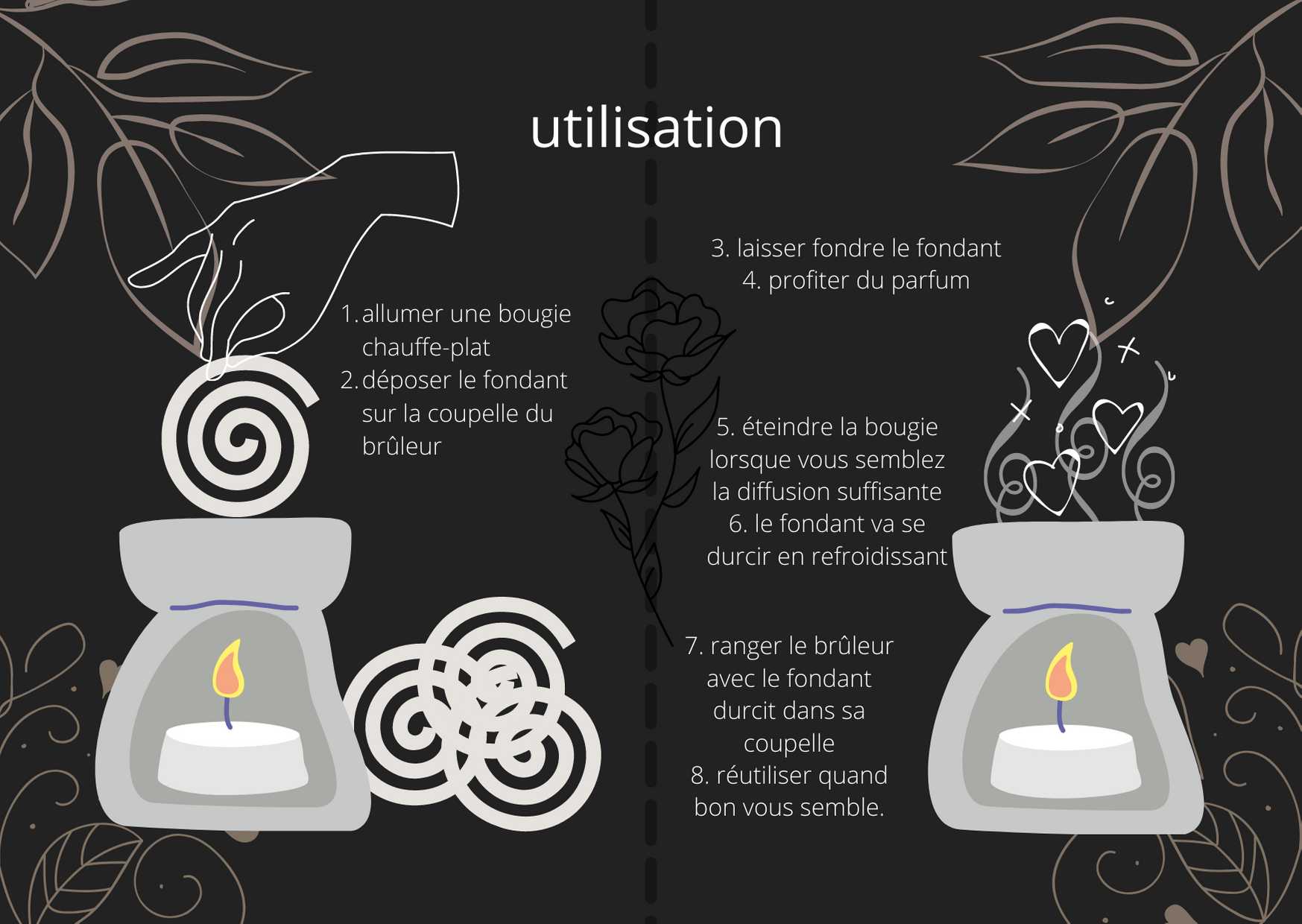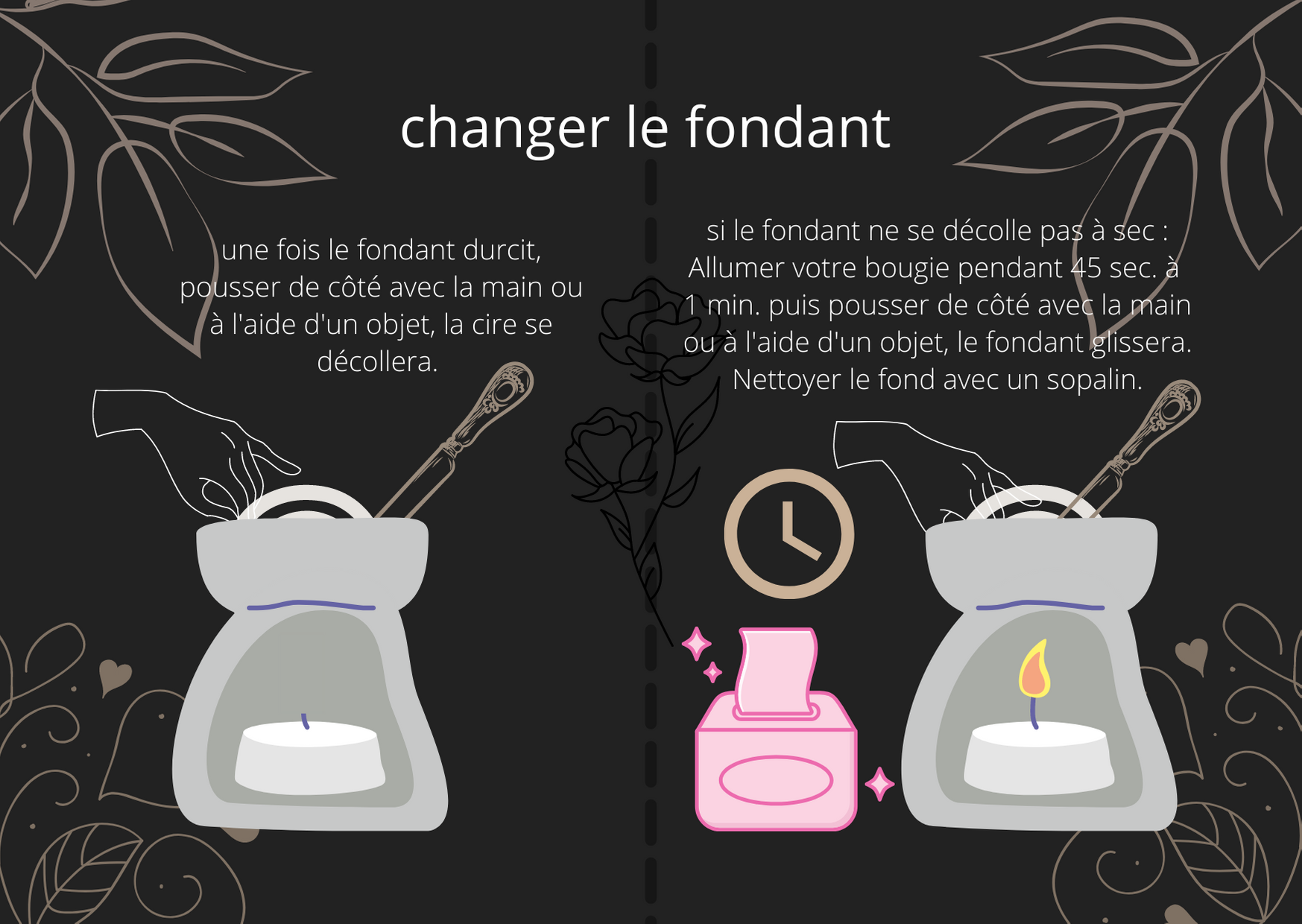 Il ne vous reste plus qu'à parcourir la fiche de sécurité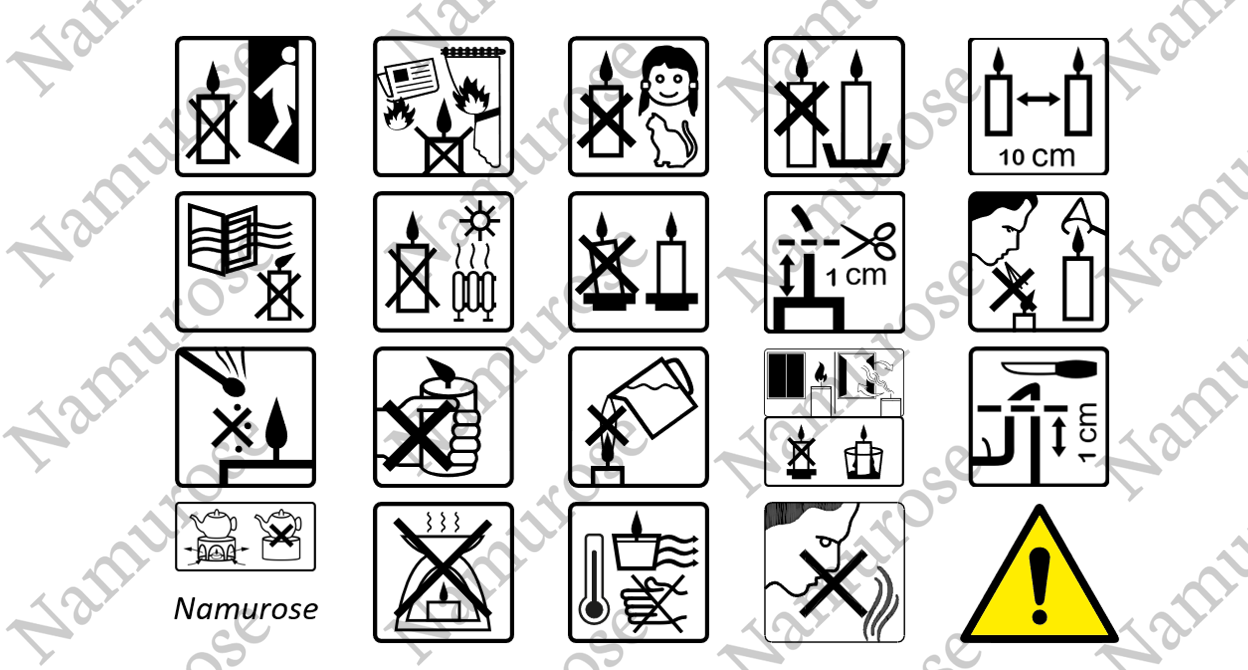 Explications des pictogrammes / Explanations of pictograms
Veuillez retrouver la fiche de sécurité détaillée ci-dessous. En cliquant sur le lien suivant, un PDF sera téléchargé.

Lien → Fiche_securite_namurose 
Please find below the detailed safety document. By clicking on the following link, a PDF will be downloaded.
Bravo! Lecture terminée.

100%

100%